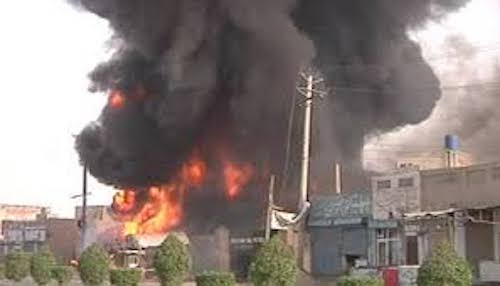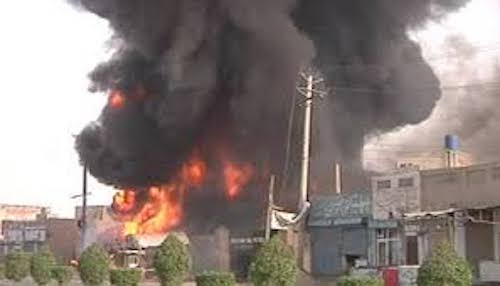 At least four people martyred in an explosion at a cement factory in Sukkur on Tuesday.
According to DIG Sukkur,Feroze Shah, said that two members of the Bomb Disposal Squad, a Rangers official, a labourer and factory manager embraced martyrdom while defusing explosives at the factory.
Heavy contingents of police arrived at the venue in the aftermath of the incident.