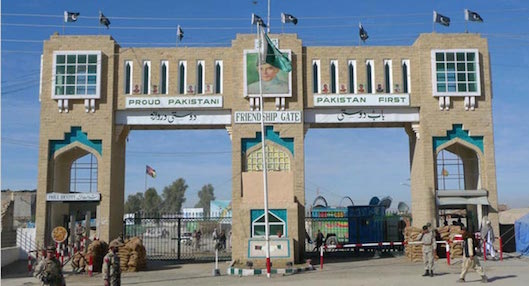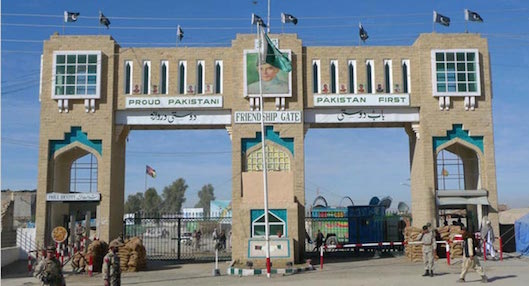 At least five people have been injured in two blasts close to the border of Pakistan and Afghanistan on Friday.
According to security officials, the Pak-Afghan border at Torkham has also been closed following the blasts, in which five people were injured.
Security officials has confirmed that the injured have been shifted to a local hospital.