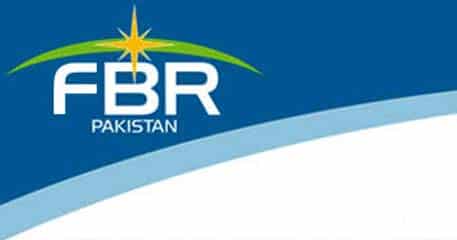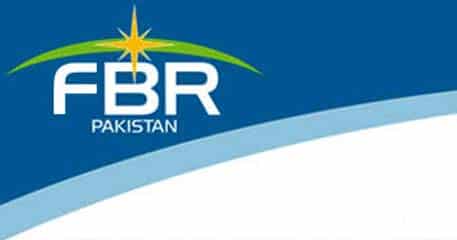 The Federal Board of Revenue (FBR) has announced to investigate the Paradise Leaks papers.
FBR's  spokesperson in a statement said that FRB has decided to investigate Paradise Leask which consist names of 135 Pakistani nationals, including former prime minister Shaukat Aziz and Ayaz Khan Niazi.
FBR spokesperson further added added that FBR will issue notice to 135 Pakistanis, whose name has appeared in the latest release Paradise Leaks Papers.
The list of names is extensive and all those Pakistani nationals named in the papers will be investigated, added the FBR statement.
The Paradise Papers is a database comprising around 13.4 million documents, which reveals over 25000 companies owned by the world's rich and influential individuals.
The documents were obtained from two companies in Singapore and Bermuda by a German newspaper and shared with the ICIJ. A major part of the Panama Papers comprises leaked files from company 'Appleby'.
The files reveal data of over 25,000 companies owned by individuals from 180 countries, from 1950 to 2016.