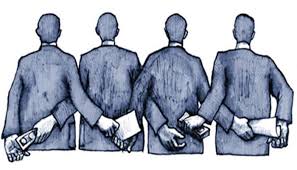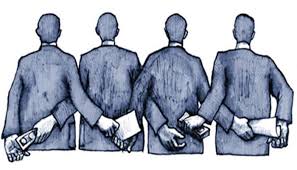 An Accountability Court today morning extended the remand for two days of the key accused Hammad Arshad in a multi-billion DHA City scandal.
Meanwhile, the name of Kamran Kayani, another accused and brother of former army chief General (retd) Ashfaq Pervez Kayani, has been put on Exit Control List (ECL) as well.
Amjad Kayani, elder brother of Kamran Kayani, rejected fraud charge against his brother and termed it as a conspiracy against their family.
He further stated that they are ready to face punishment if accusations against them were proved.
According to NAB sources, assets of the three companies involved in Rs 16 billion scam have been frozen.
It said that the NAB had received 17,000 complaints against the key accused Hammad Arshad.
The DHA City project was launched primarily to accommodate the families of martyrs and soldiers of Pakistan Armed forces to allot them plots in recognition of their services and sacrifices.