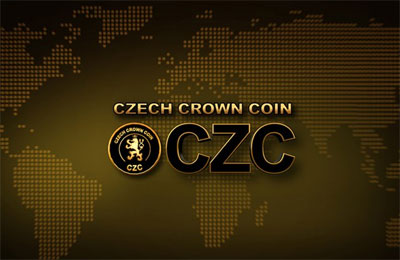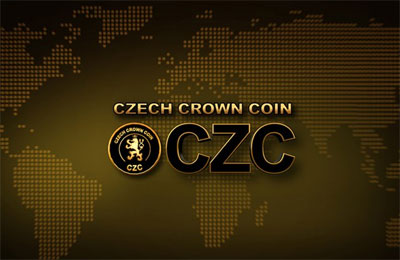 The Czech Republic launched its answer to Bitcoin on Tuesday when new virtual currency CzechCrownCoin started trading.
"Early this afternoon we put a first test run of 100,000 coins on the market," CZC project head Ladislav Faith told the media. "The total number of coins has been set at 100 million."
Virtual currencies have becoming increasingly popular in recent years since the most famous example, Bitcoin, was launched by a mysterious computer guru in 2009.
Faith estimated a total of 430 forms of e-money are now trading worldwide, allowing users to transfer funds anonymously online and then store them either virtually or on a user's hard drive.