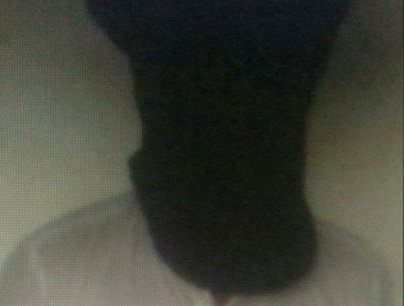 The Counter-Terrorism Department (CTD) of Malakand has arrested a key terror suspect named Ali Akhtar in Swat on Monday.
According to the CTD officials, Ali Akhtar was arrested during a raid carried out in Kanju Township following a tip-off regarding the suspect's presence in the area.
He was involved in attacks on security forces in Kabal, Swat, CTD police said.
The terror suspect has been transferred to an unknown location after his arrest for further questioning.