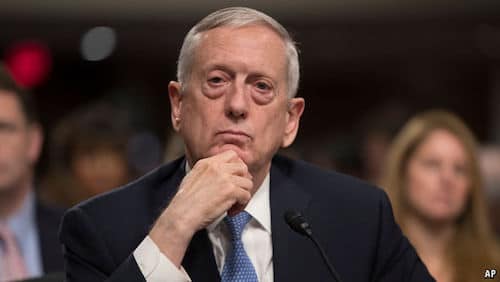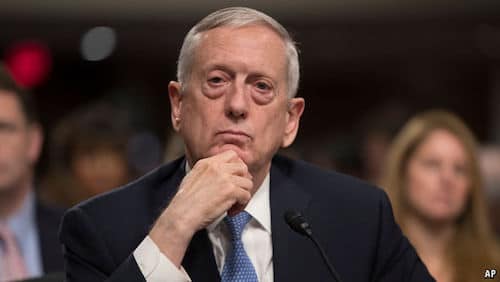 US Defence Secretary James Mattis said that the China-Pakistan Economic Corridor (CPEC) passes through disputed territory.
James Mattis appeared before the Senate Armed Services Committee earlier this week and said "The One Belt, One Road also goes through the disputed territory, and I think that in itself shows the vulnerability of trying to establish that sort of a dictate,".
The US defence chief added that common grounds should be found with China to thwart terrorism.
"As far as Afghanistan goes, as we try to separate out variables where, in some areas, we work with China, for example, terrorism — I think there are areas where we can work — find common ground with China when it comes to counterterrorism, and we should exercise those areas pretty fully," Mattis said.
The United States' stance on CPEC could further strain relations between Pakistan and the US, especially after US President Donald Trump accused Pakistan of providing 'safe harbour' to terrorists in his August speech.
Chairman Joint Chiefs of Staff General Joseph Dunford was also present on the occasion to brief US lawmakers on the current situation in the Pak-Afghan region. (PhotoNews / Geo News)