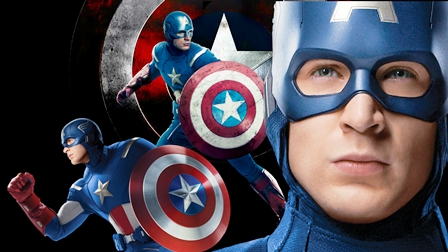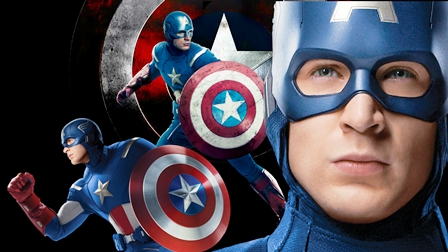 Captain America: The Winter Soldier," the sequel to Marvel's 2011 film about the red, white and blue superhero, smashed its way to $96.2 million in weekend ticket sales, setting a new record for an April release and speeding past last week's winner, "Noah."
In the process, it also validated the strategy of the film's distributor, Walt Disney Co, to ramp up its pipeline of films featuring super heroes made famous by bashing bad guys in Marvel Comics.
"Captain America," which stars Chris Evans as a scrawny World War Two reject given super powers, easily exceeded the April take for the racing movie "Fast Five," which collected $86.2 million in ticket sales in April 2011.
Since Disney bought Marvel for $4 billion in 2009, Marvel characters have starred in some of Hollywood's biggest hits. "Iron Man 3" was last year's second-highest grossing film with US ticket  sales alone of $409 million.
In 2012, "Marvel's The Avengers" was the third-biggest film in Hollywood history, with $623.4 million in US sales and $1.5 billion worldwide