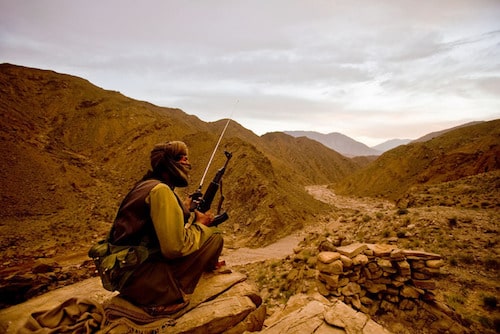 One Balochistan Liberation Army (BLA) commander including 21 insurgents surrendered to security forces at Frontier Corps (FC) Madadgar Headquarters in Quetta.
The Inter-Services Public Relations (ISPR) said, 22 Ferraris including a Baloch Liberation Army (BLA) Commander namely Ainuddin surrendered to Security Forces  today during a ceremony at FC Madadgar Headquarters Quetta.
The Today's ceremony is a sequel to a number of ceremonies held in different parts of Balochistan during which hundreds of Ferraris have surrendered including militant commands Balkh Sher Badeeni who surrendered in January this  year.
Home Minister Balochistan Mr  Sarfraz Bugti and  a large number of civil and military officials were present on the occasion.