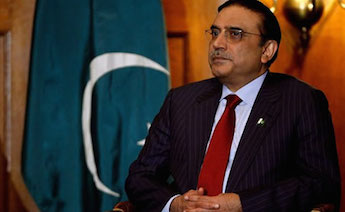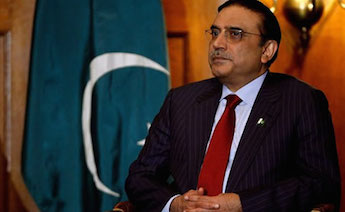 Two close aides Ashfaq Laghari, Nawab Laghari of former President Asif Ali Zardari have gone missing in the last 24 hours.
According to sources, Ashfaq Laghari has gone missing in Karachi and Nawab Laghari in Islamabad.
Family sources alleged that people in plain clothes, who allegedly identified themselves as security officials, came to the house and asked the victim to produce his national identity card. Upon verification, he was forcefully dragged into a black Toyota Vigo and since then his whereabouts were unknown.
Ashfaq Laghari is associated with Omni Group, whereas Nawab Laghari handles important affairs of the PPP President.
Nawab Laghari was also nominated in Aalim Baloch murder case along with Asif Ali Zardari. He was also nominated in Sept 30 Pakka Qila riots case