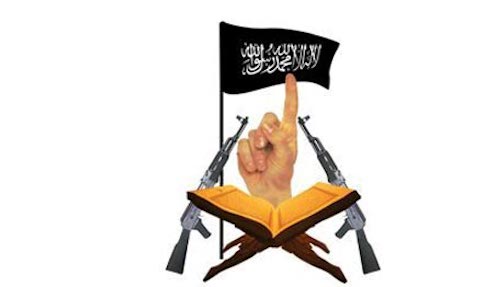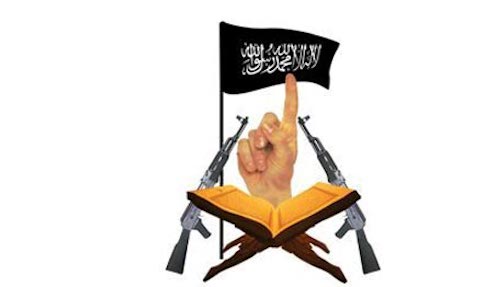 A new terrorist group, Ansar-ul-Sharia, has been involved in recent wave of terror attacks in Karachi.
Security officials believe that  terror outfit Ansar-ul-Sharia is inspired by Al Qaeda's Osama bin Laden and Ayman al-Zawahiri. Initially, it did operate under Daesh umbrella, however, differences led to parting of the ways later.
Security officials  also believe that Ansar-ul-Sharia has been involved in five terrorism incidents in Karachi and Mastung and has so far been outside the reach of law. The incidents include killing of a retired colonel, six policemen and a private security guard in Karachi, and an IED blast targeting security forces in Mastung.
The group comprises of militants from Al Qaeda Subcontinent, Lashkar-e-Jhangvi, Tehreek-e-Taliban Pakistan and Daesh, sources said.
At present the group is being run by a man named Ahmed Farooq, and operates in Karachi and Balochistan.