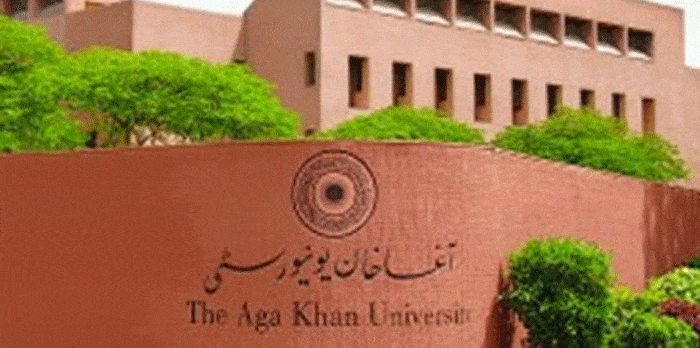 Aga Khan University Hospital Pakistan has initiated an investigation following a video went viral on Social Media on  about a man claiming that his father had passed away due to the carelessness of the staff at .
According to the family members of the deceased, the hospital had administered the patient with the 40mg injection instead a 4mg injection by a rookie staff on duty at the hospital's intensive care unit (ICU).
AKUH dismissed the allegations as unsubstantiated and inflammatory, but added it was investigating the matter.
The video that has surfaced on social media, the man shows the ID card of the trainee that he claims had given the wrong dosage.
The deceased son claimed that as soon as his father collapsed, the trainee doctor tried to escape with the injection and was being protected by the hospital.