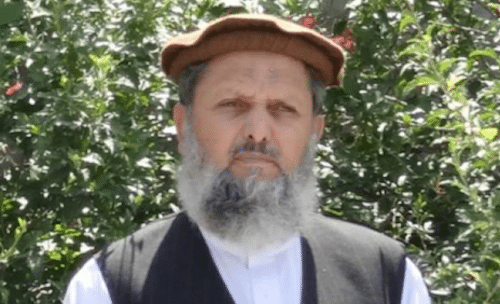 An Afghan provincial deputy governor, Mohammad Nabi, has gone missing from Peshawar.
According to initial reports, the Afghan embassy has informed the Foreign Office regarding that the official from Kunar province was in the country for medical treatment and the embassy has been unable to contact the official.
The Afghan embassy has requested the FO  to look into the matter and also sought help to locate him.
Pakistani officials were informed regarding the incident after the contact between FO and the foreign mission.
The FO spokesperson said that concerned authorities have been asked to look into the matter and find the missing Afghan official.