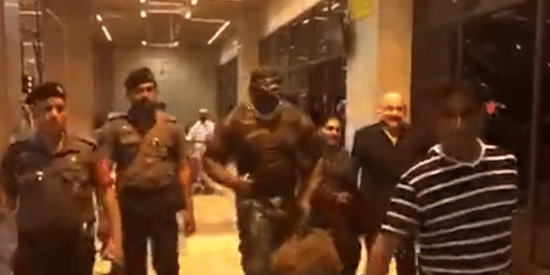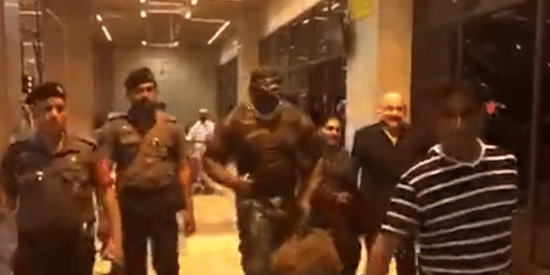 20 international wrestlers, including former WWE star Wade Barrett, have arrived in Pakistan to participate in a top level pro-wrestling competition.
Pro Wrestling Entertainment (PWE) group has arranged the pro-wrestling competition in Pakistan.
Zeeshan Bashir of PWE talking to local news chanel 'GEO News' said "Wrestlers have finally arrived in Pakistan; we are bringing a great event for wrestling fans in Pakistan. It is a big event for Pakistan, fans here will see their favourite wrestlers in action in Pakistan,"
The international pro wrestlers arrived in Pakistan early Tuesday morning include Former WWE star Wade Barret, Badshah Pehlwan Khan and Tiny Iron.
Others pro wrestlers to participate in the event are Tango, Flesh, Zefy, Bambikiller, Yacine Osmani, Fabio Ferrari, Mr Jacky, Ludovic Vaillant, Angel's Bombita, Audrey Bride, Mickey Trash, Betty Trash, Omen, Adam Flex Maxted, Aaron Rammy, Bernard Vandamme abd Xtreme Fury.